STALLION SERVICE AUCTION & BREEDER'S FUTURITY
All rules and forms for the Breeder's Futurity may be found below. CLICK HERE to visit the Fall Classic & Futurity Page for show information.
**Now closed for stallion purchase**
For reference purposes only. To purchase a stallion please contact the Breeder's Futurity Committee.
** This special IQHA event consists of a Stallion Service Auction and a Futurity Show **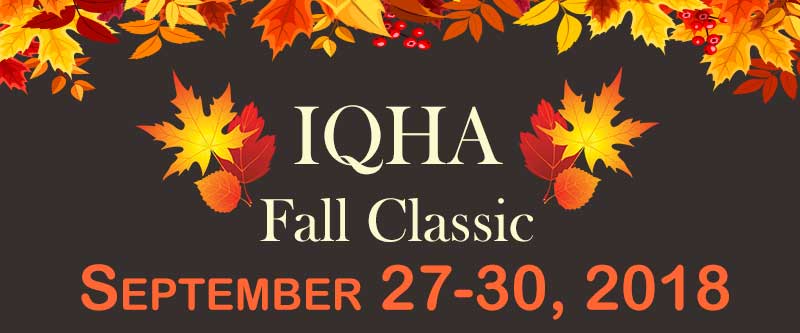 Click on the document/website name below to see/print it
2018 Breeder's Futurity Forms & Rules
Previous Breeder's Futurity Forms & Rules