2018 IQHA Fall Classic Egg & Spoon
Thank you to all who organized and participated in our Fall Classic & Futurity Egg and Spoon Class. Congrats to "The Egg Terminator" (Kaydee Bennett) and "Jessegga Simpson" (Alexis Rutledge) for winning Grand and Reserve. Special thanks to Sandee Kraft-Noah for her hard work and planning of this fun event.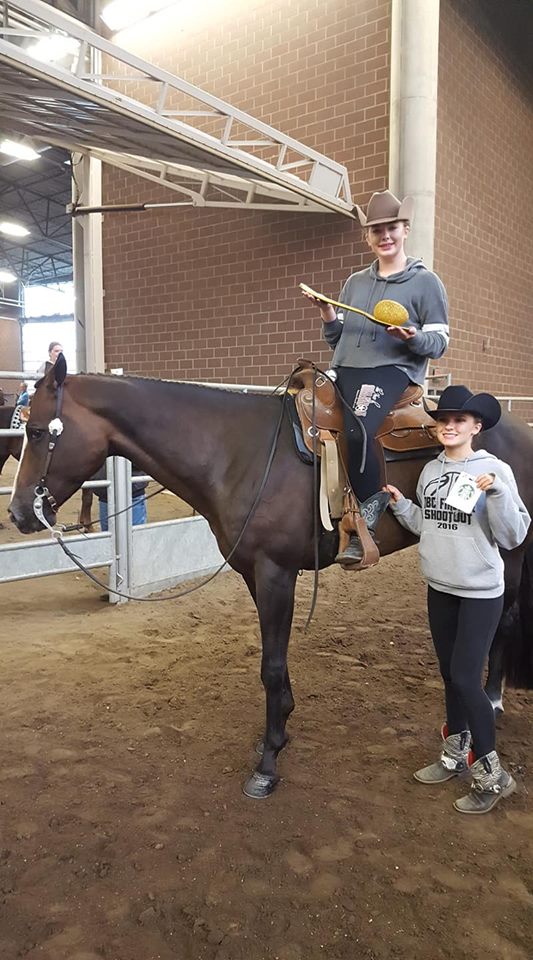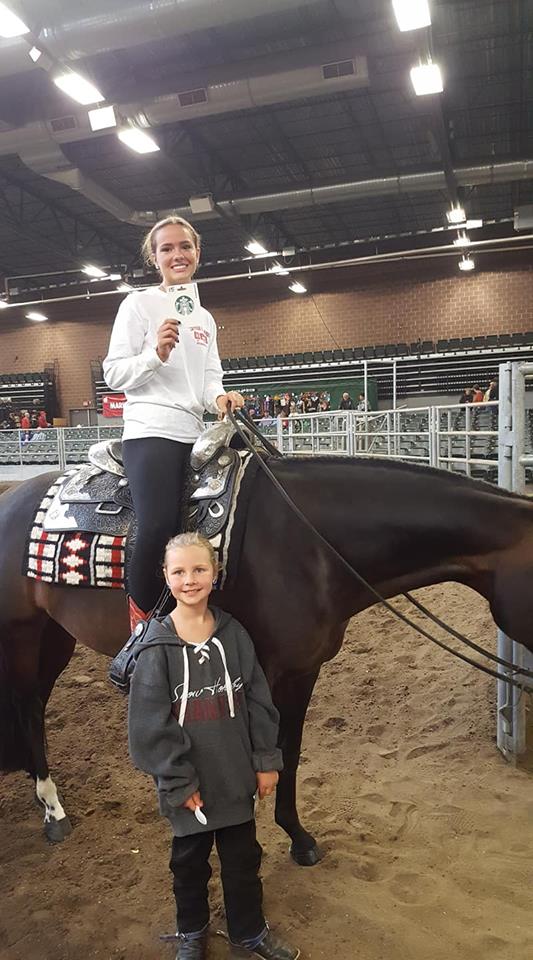 IQHA Mayflower Basket Silent Auction
What a great Mayflower Amatuer silent auction we had this year! A total of 36 baskets were donated, raising a total of $2541!! Thanks to all who donated and bid on our items. We appreciate your continued support!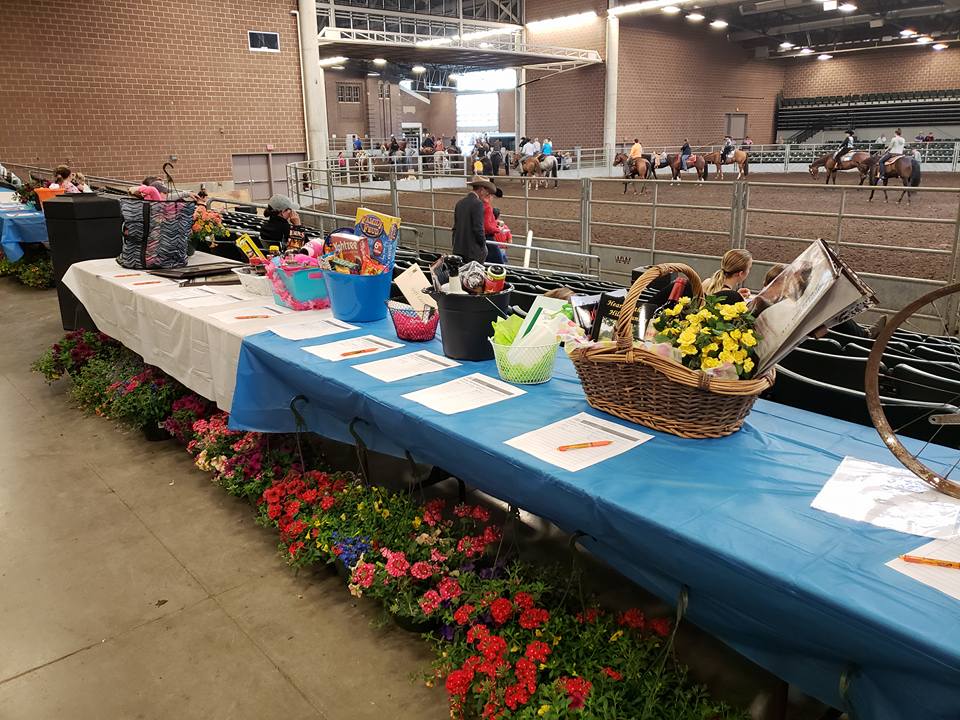 Amateur Annual Meeting
Our annual Amateur Meeting was held January 13th, 2018. Thank you to all who planned & attended the weekend's festivities, and to those that donated and participated in the silent auction! We raised $1,373 to be split between us and the Youth.
CLICK HERE for the 2018 Amateur Annual Meeting Minutes
Renew Your Membership
REMINDER: Don't forget to renew your IQHA membership and your $15 Amateur sponsorship before the show season starts. These must be completed for your points to count!
Upcoming IQHA Amateur Events
Level 1 Championships – new this year AQHA is not requiring exhibitors to qualify. Please CLICK HERE for additional information.
Mayflower Horse Show & May Basket Silent Auction – May 3rd – 6th at the Iowa State Fairgrounds. We would love to have your creative May baskets donated for our silent auction again this year! Or if you are not feeling creative, stop by and bid on something really unique & special. All proceeds go to IQHA Amateurs. CLICK HERE for Mayflower show information including showbill and forms.
What's Up with Walk Trot?
The Iowa Quarter Horse Association (IQHA) has offered state-approved Walk Trot Western Pleasure classes for several years within the Amateur and Youth Divisions. As of 2016, AQHA-approved Walk Trot classes may be offered at shows. It is important for exhibitors to note that the rules for each are different and the classes are not the same. Points earned in AQHA-approved Walk Trot classes will be kept separately from points earned in IQHA-approved Walk Trot classes for IQHA Year End Awards.
An IQHA-approved show may opt to include either or both versions of the Walk Trot classes within their show. It is very important that exhibitors be aware of the rules of each and know what they are entering at the IQHA-approved shows.